5 benefits of using a program to make Financial Projections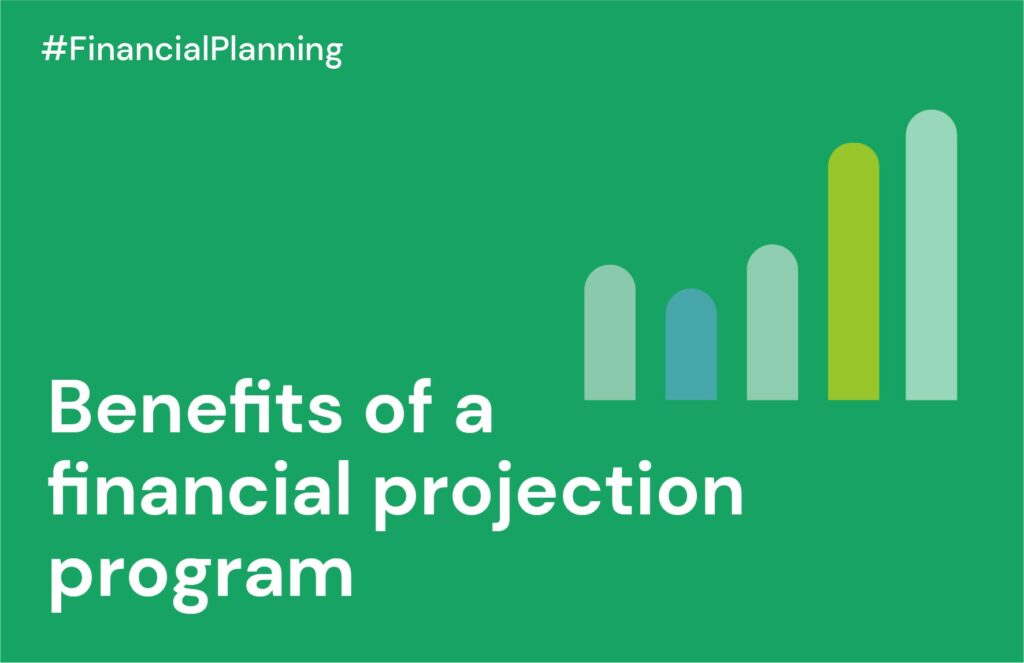 Getting it right in choosing a program to make financial projections is very important for any company. The step of evolving from financial management based on Excel spreadsheets to management based on specific software will give you a strong boost in optimizing financial processes, gaining more reliable information, better presented to managers and with better execution times. .
These programs should allow you to make a financial plan in the short, medium and long term; control cash flow, prepare balance sheets, monitor income and costs by business area, estimated profitability and return on investment, among other variables that you need day by day in your company.
In contexts as volatile as the macroeconomies of Latin American countries, a program to make financial projections like Plika will allow you to have a «short rein» on the financial health of your organization, evaluating different scenarios and anticipating risk mitigation measures based on information trustworthy.
How can a program to make financial projections help you?
Technical characteristics of Plika, the FP&A solution you are needing
Plika is more than a program to make financial projections. It is a support tool for the financial team of an organization of any size: large companies, SMEs and startups will benefit from the implementation of this software.
With Plika you will automate the repetitive tasks of the finance team or even the operational areas that must register income and expenses, you will improve the quality of the presentations intended for the company's management, you will optimize the data collection processes, among other virtues.
We know there are still many businessmen and women who are hesitant or reluctant to talk about adopting cloud technology. In this sense, the consulting firm Accenture in its report «Finance 2020: Death by digital» revealed that for the aforementioned year, 85% of CFOs had planned to move their entire operation to the cloud.
Although this type of migration to the cloud is more common in English-speaking countries and others in Europe, Latin America also experiences a growing demand for cloud services. According to IDC (International Data Corporation) by 2022 the use of the cloud in LATAM companies will grow by 30% thanks to the boost that the COVID 19 pandemic meant in terms of digitizing processes.
Conclusion on the programs to make financial projections
In short, at Plika we are convinced that by contracting software to make financial projections like the one we are proposing, you will acquire a tool that is completely adaptable to the needs of your business from an operational and economic point of view.
The efficiency in the processes that you will achieve will result in time gained for your staff, which can be used in tasks of greater value for the business. In addition to other qualitative advantages that your team will acquire, such as the one you will obtain in the presentations generated and in the work environment when a large percentage of the repetitive tasks every month are automated and do not have to be carried out by the staff.
Request a demo and try Plika, you won't regret it!