Product
Boost innovation in your business by analyzing your data in an integrated way using an efficient platform.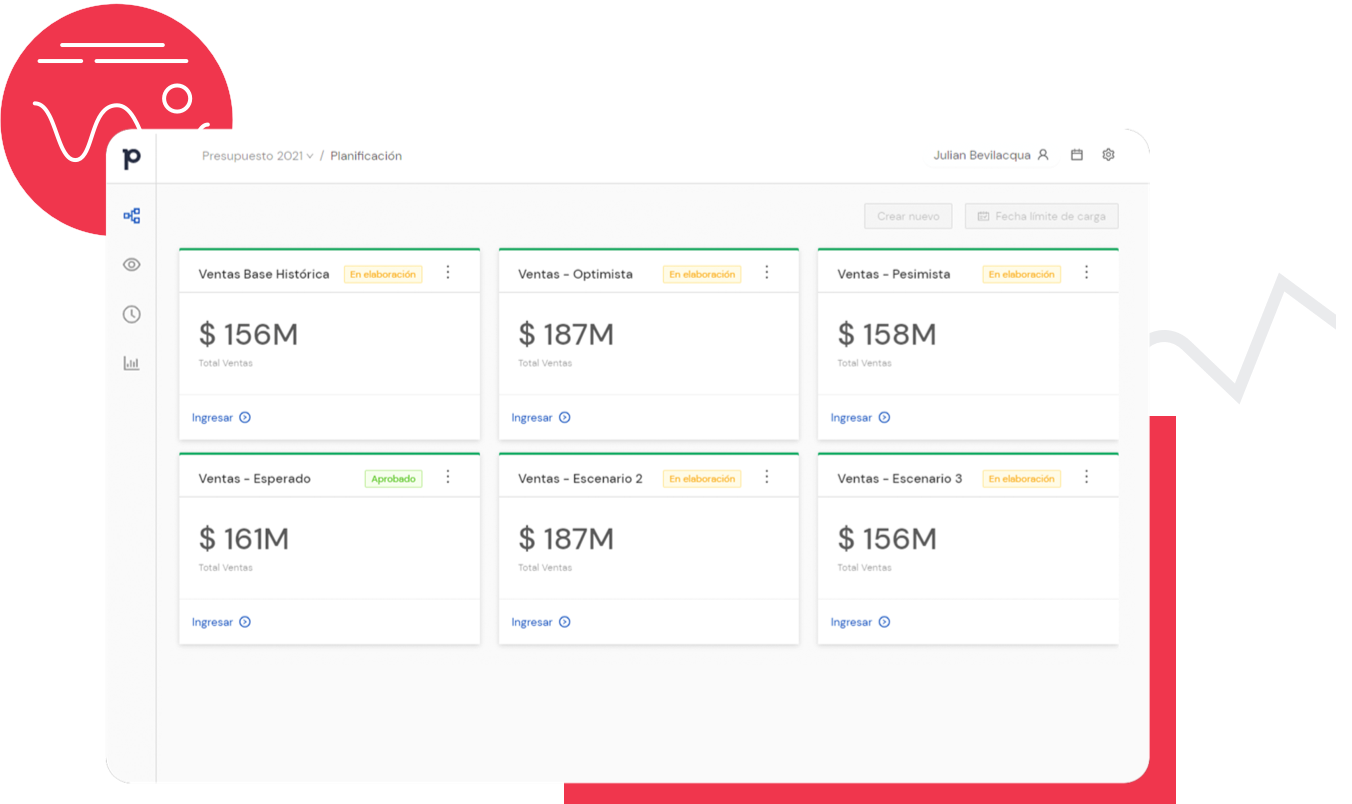 Speed up your budget,

decentralize your data uploading, minimize mistakes and manage your workflow. Simplify your spreadsheets management and automate the consolidation of your data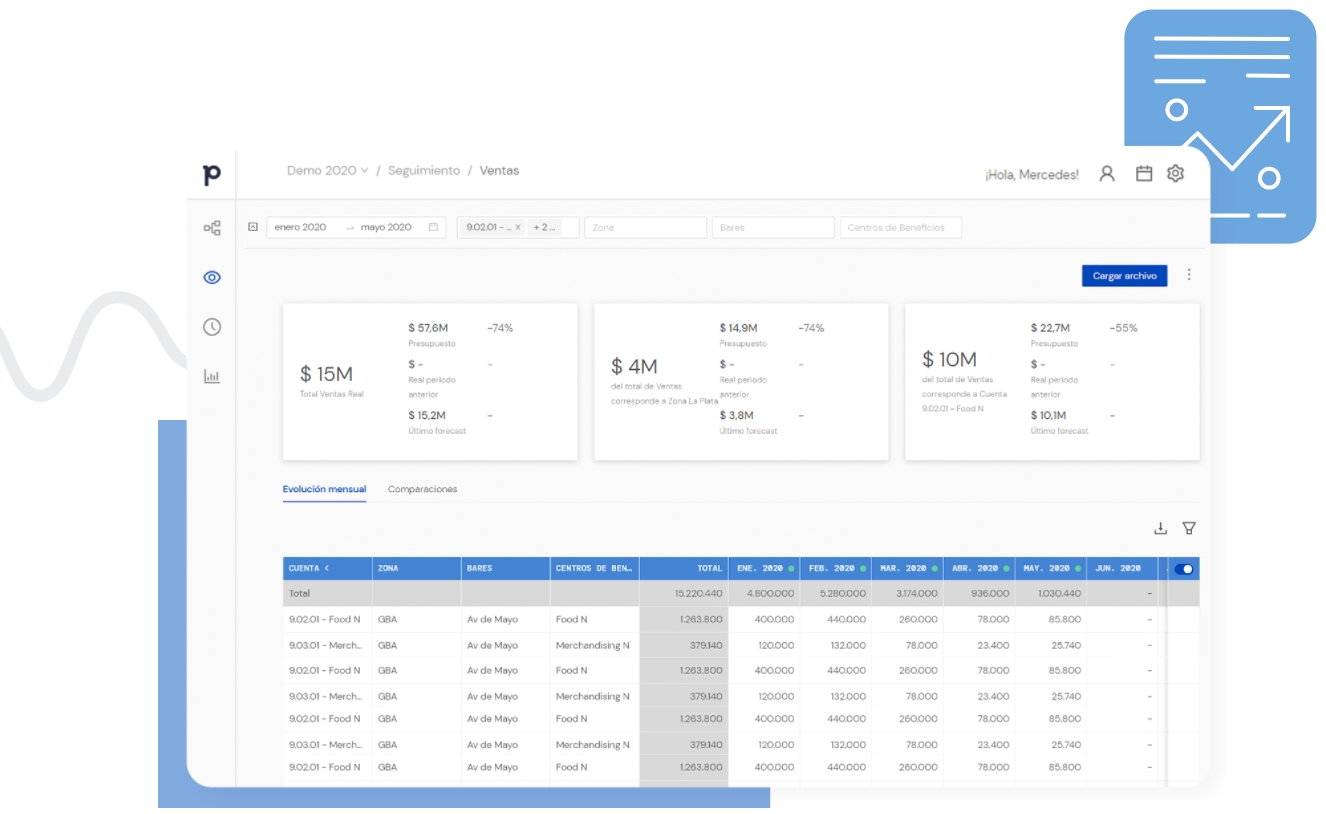 Compare your plan against actual.

Analyze the achievement of your goals using your information integrated to multiple data sources.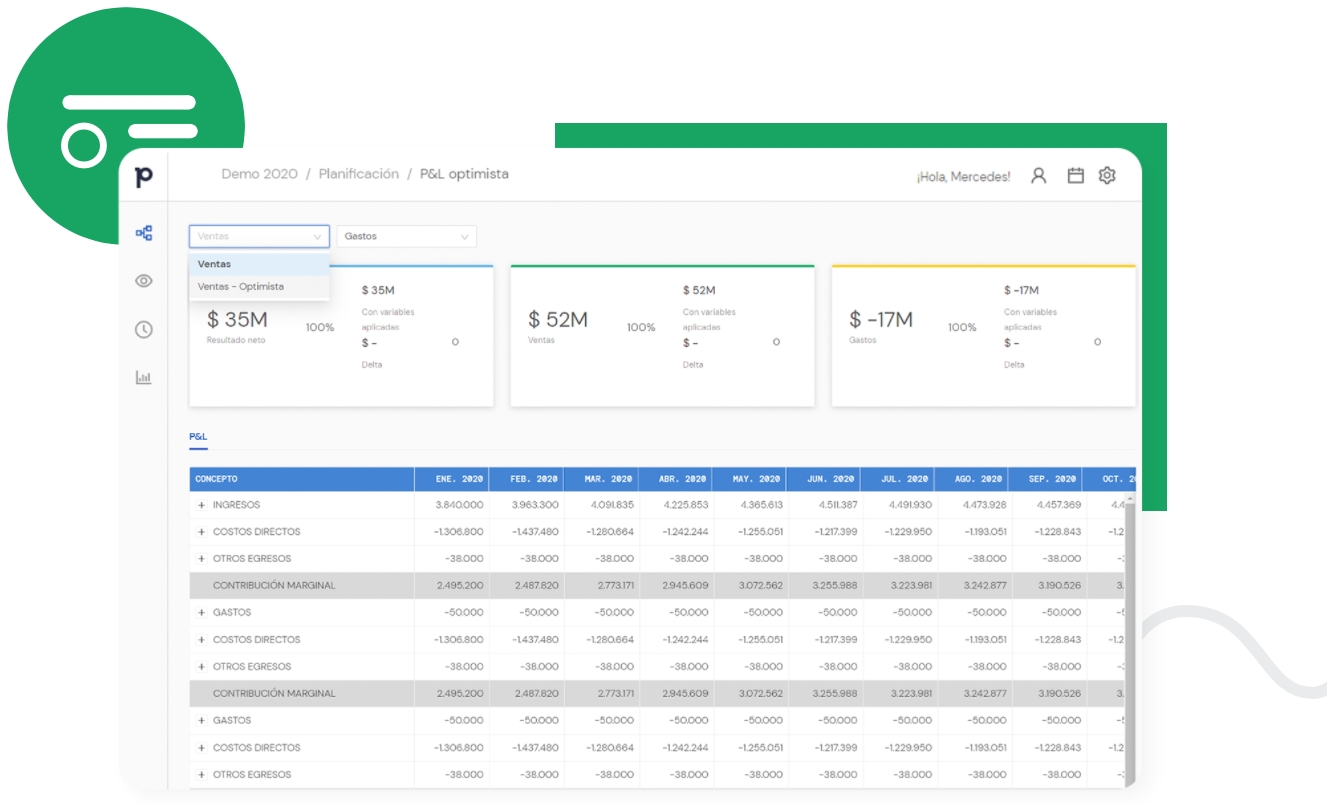 Create business variables and simulate scenarios

to plan for the future and make decisions quickly.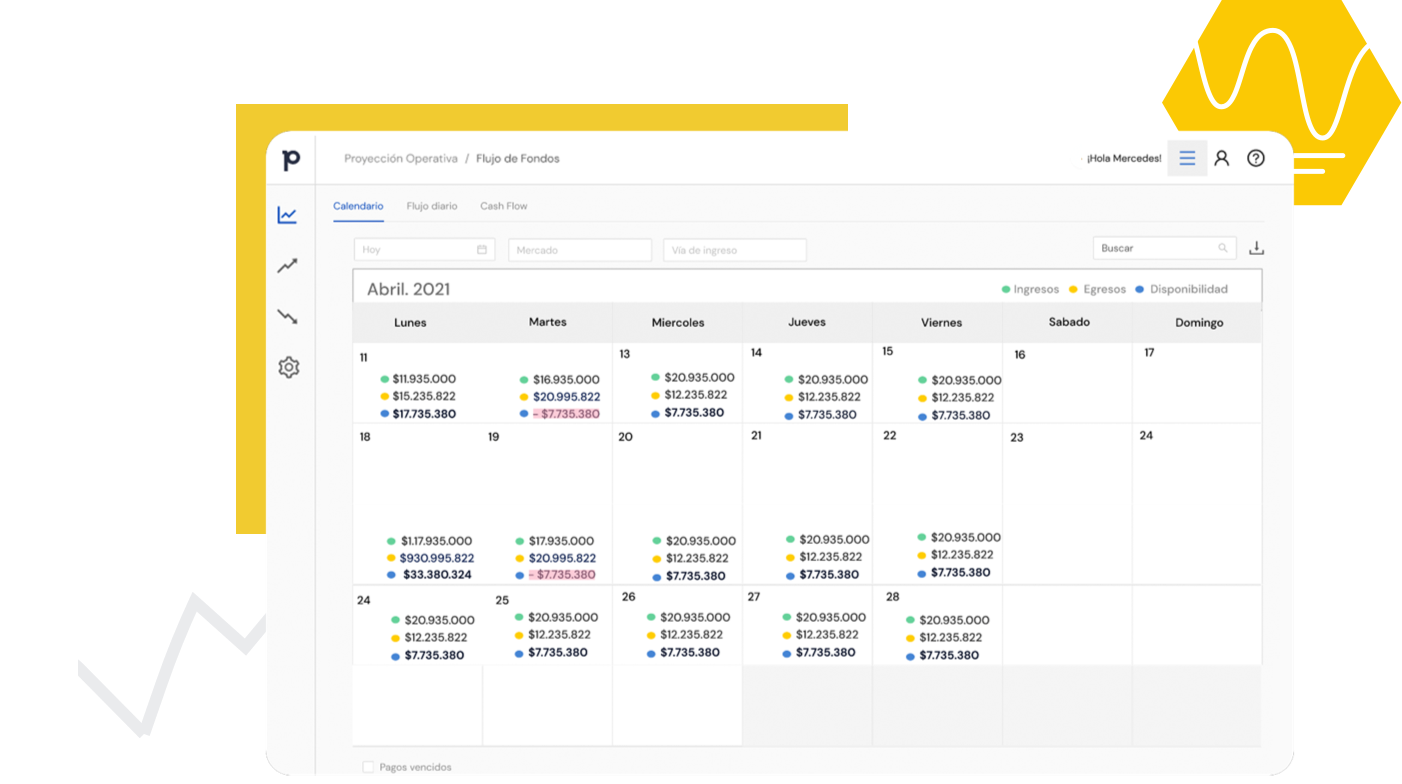 Manage your cash flow

to get a better view of the cash flow.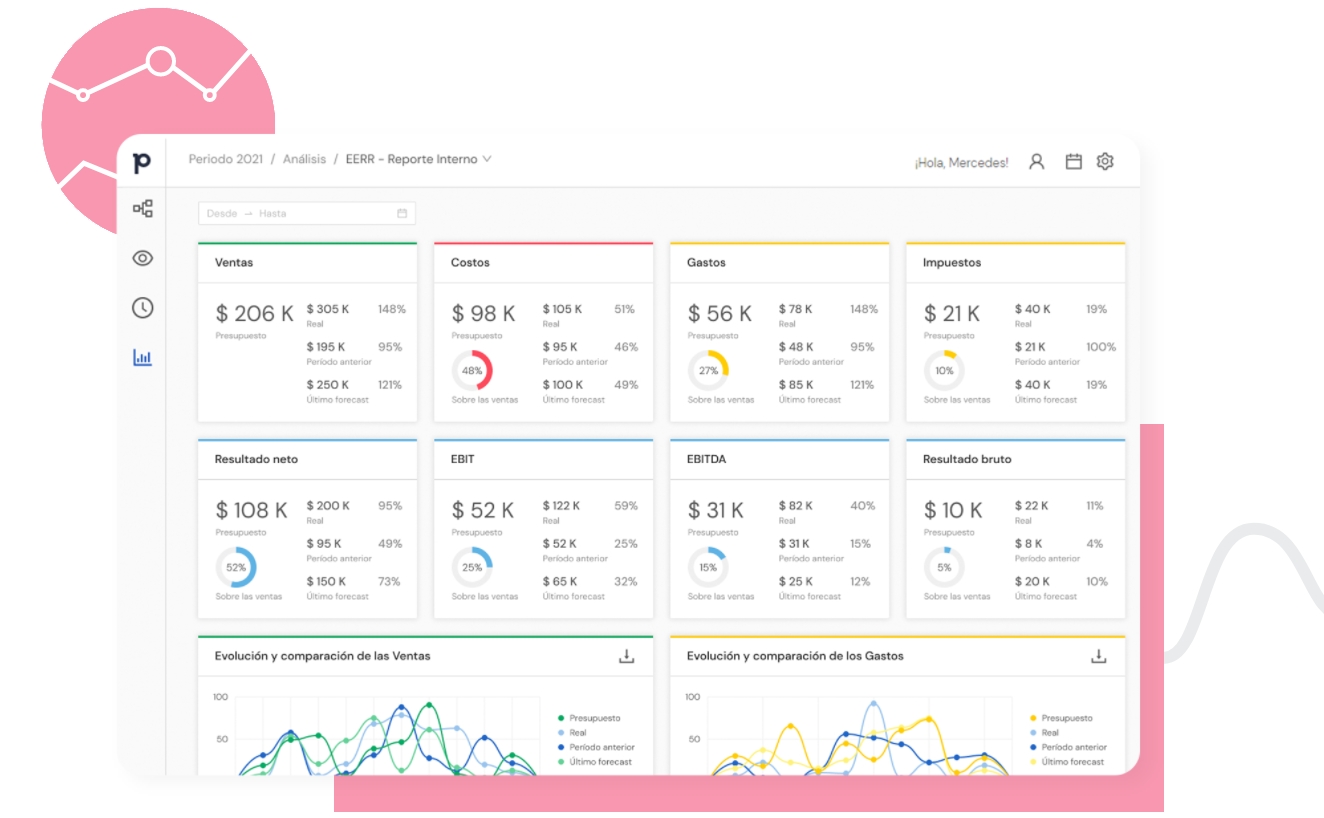 Make an impression with customized and automatic
smart reports.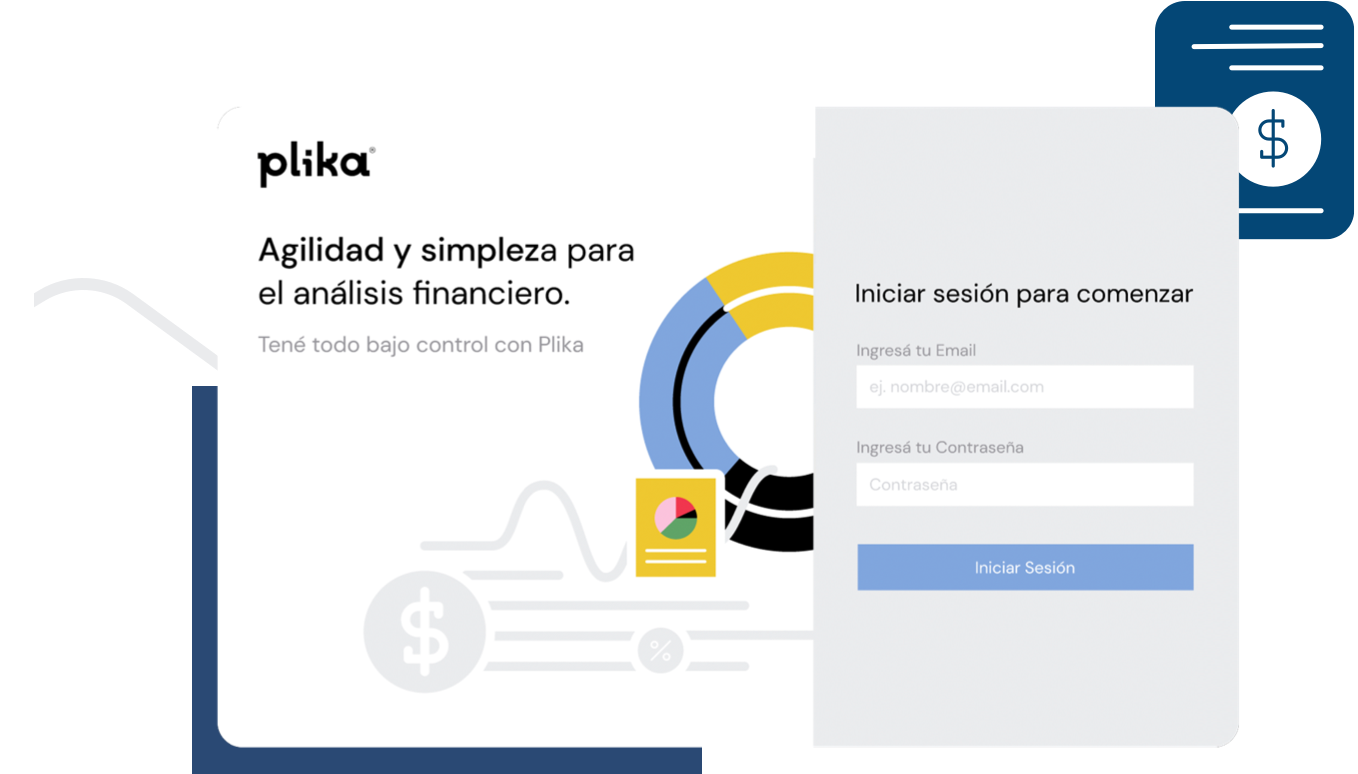 Available in all countries

around the world and for all kinds of businesses.