Can all the data existing in our organization converge into a financial point of view?
Can we give a financial approach to data such as kilometers traveled, amounts delivered, churn rate, happiness of our clients, loss of clients, visits to our website, etc?

Our purpose is to balance strategic progress with financial progress, allowing decision-makers to gain a more robust view of how an organization is performing. Therefore, our clients will be able to analyze their data from a financial point of view, so that the analysis of their data has a positive impact on their business.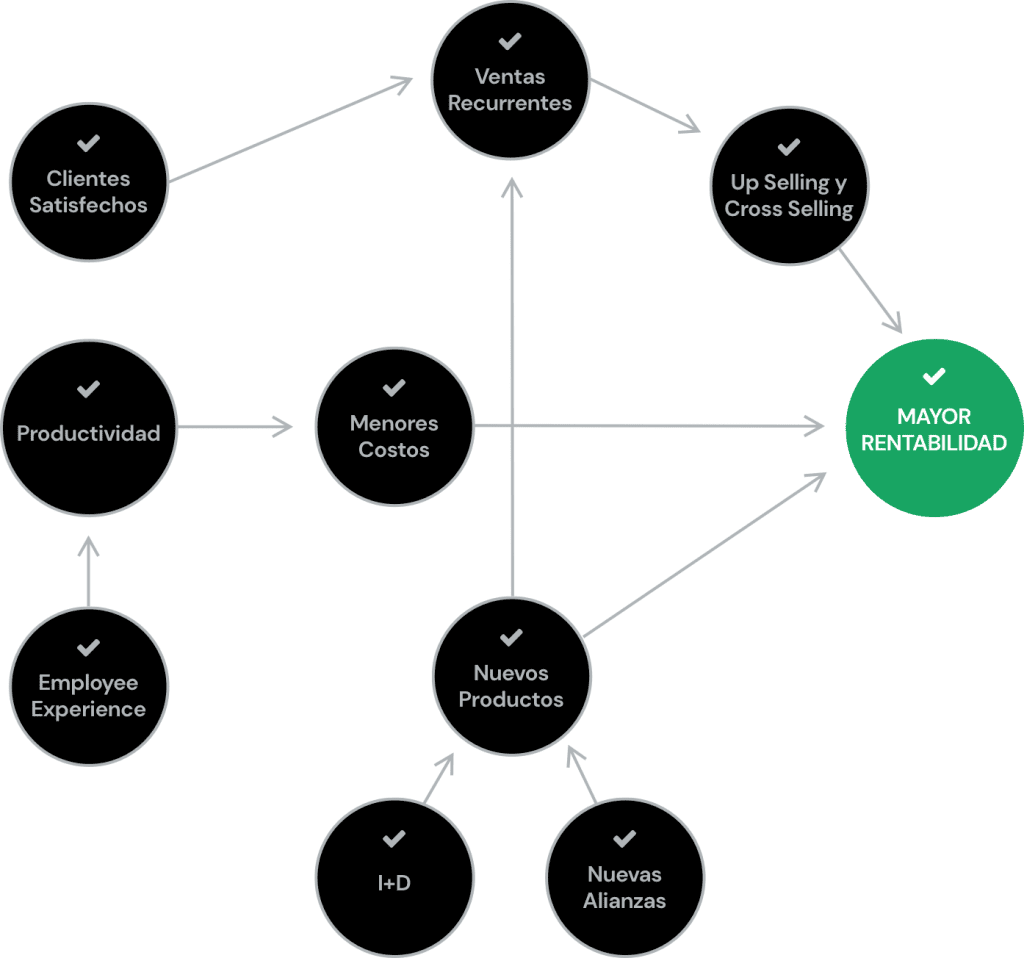 This chart refers to cause and effect models and how creating a proper metrics model may impact on indicators from a financial point of view.

Our financial approach helps give consistency to your data, thus helping understand the causes for the results of your company and their impact on the 3 accounting statements, i.e., Profit and Loss Statement, Financial Statement and Balance Sheet, making your information fully comprehensive.
Therefore, we must think of a journey, and not just one product. This journey is the path of the data that we must go step by step at every instance in our company.

We help our clients build their own analytic journey helping them foster a data-based culture.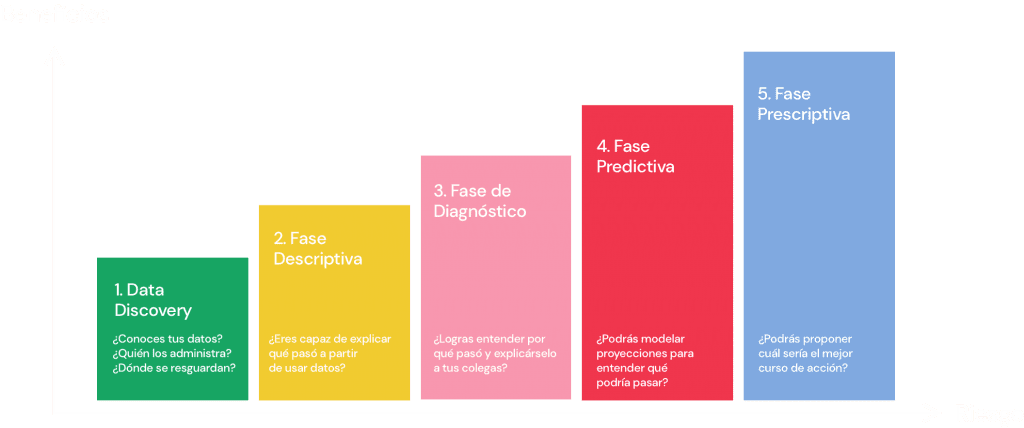 As you move forward in your journey, you should be able to answer the 4 questions below. We will help you make it and so you may move on from the analytical phase.

Do you want to learn more about these methodologies?
OUR PILLARS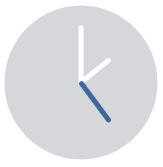 Agility
Our spirit is to create solutions that provide you with an agile experience, while effectively automating your information quickly.

Simplicity
Our finance and business expertise help us design products that are easily used with a low learning curve.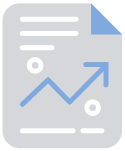 Intelligence
We incorporate the latest technology trends so that you are always a step ahead making the rightest decision and projecting the future of your company.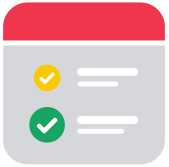 Effectiveness
Our goal is that you handle information that is reliable and available when and where you need it.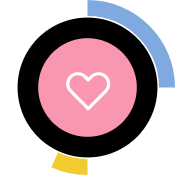 Trust
We have been around the world of data for 15 years. Plika by BlueDraft.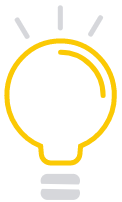 Innovation
We strive to develop a dynamic, flexible and accessible FP&A cloud-based solution so that you have free time to spend it on things that matter.
from different industries and areas
related to Analytics,
Planning, Consolidation
& Cash Flow, and
Internal Audit
of experience
in the world of data

People
Join the Plika team!
Send us your resume and we will take you into account in our job searches.