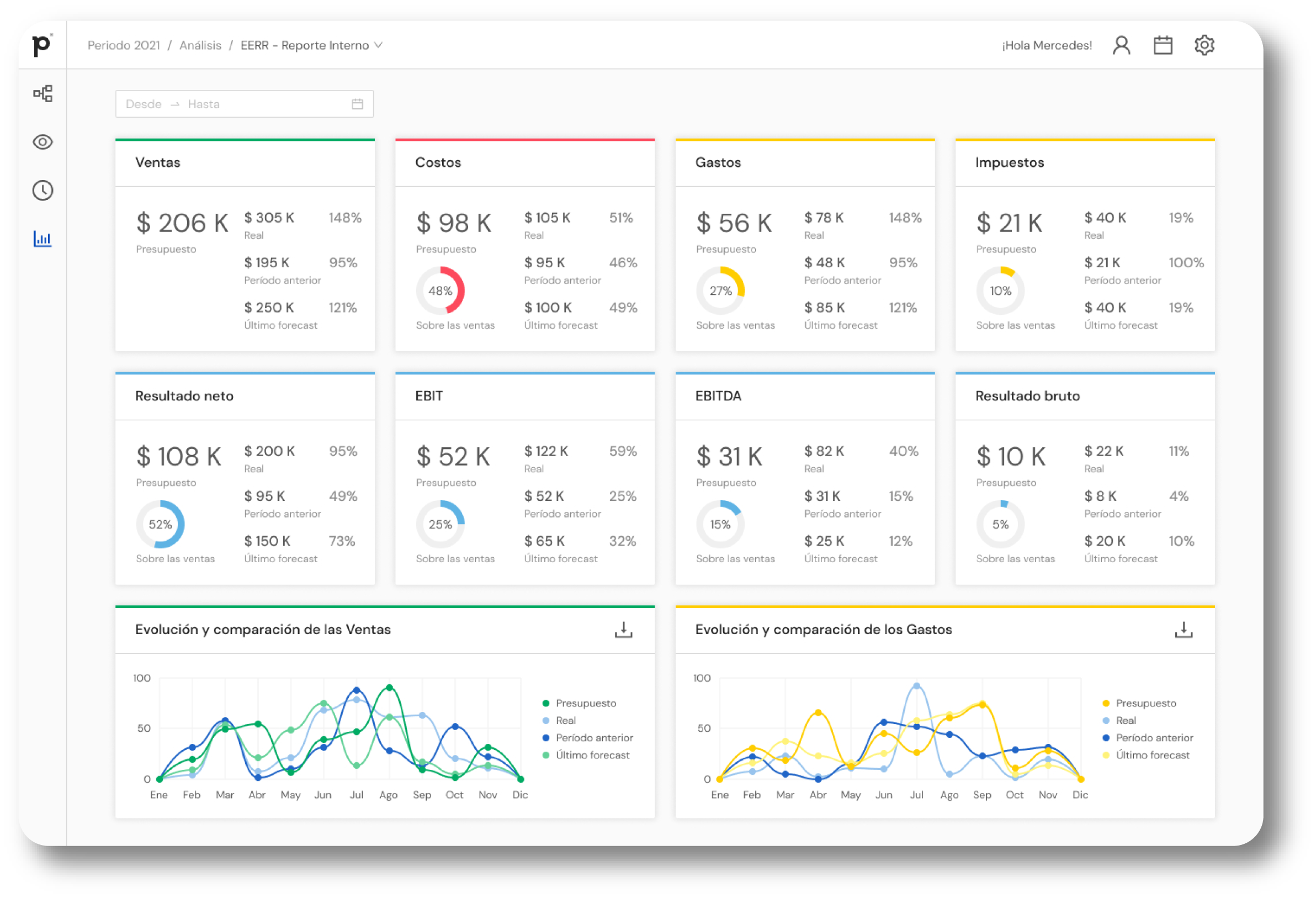 Financial Planning & Analysis Software
It's time to leave spreadsheets behind, automate and get faster to analyze your business data with a financial approach.
Product
Boost innovation in your business by analyzing your data in an integrated way using an efficient platform.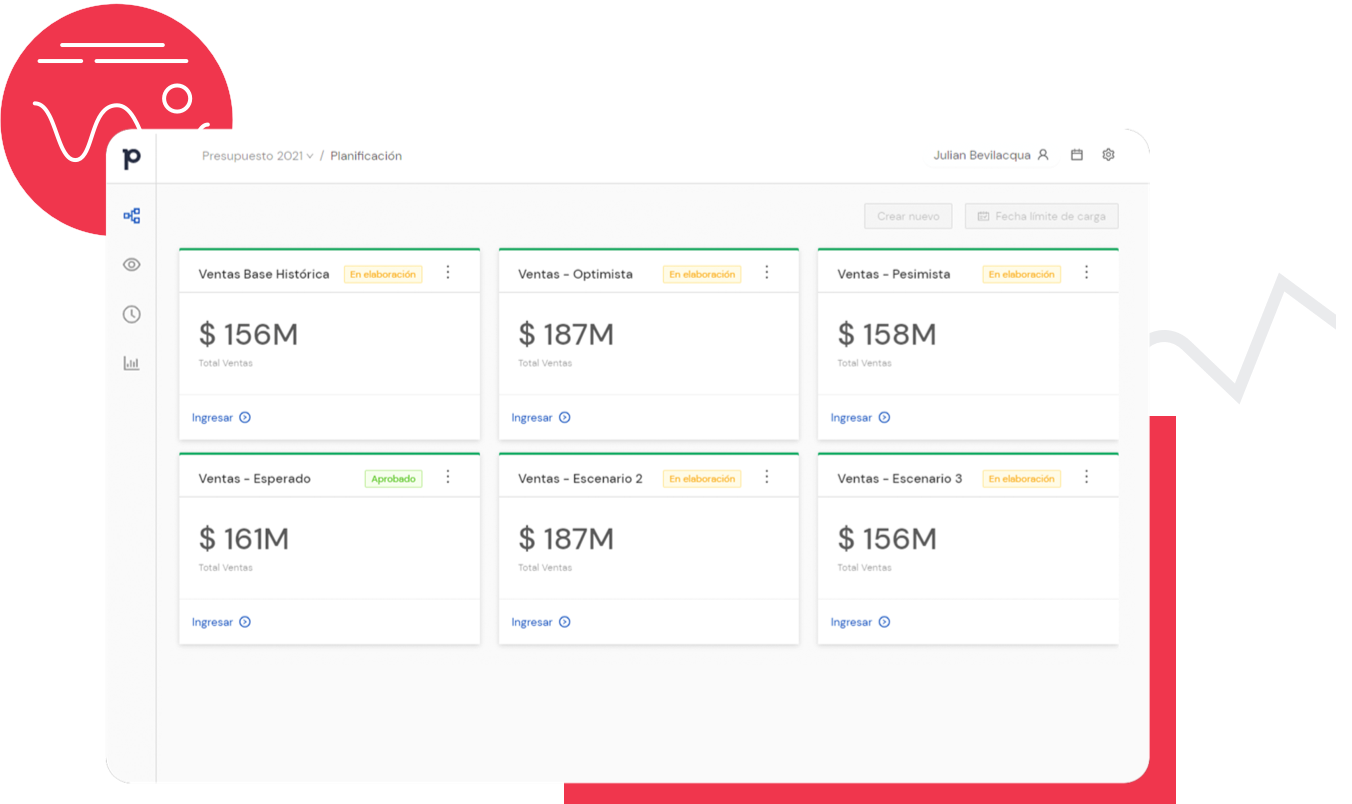 Speed up your budget,

decentralize your data uploading, minimize mistakes and manage your workflow. Simplify your spreadsheets management and automate the consolidation of your data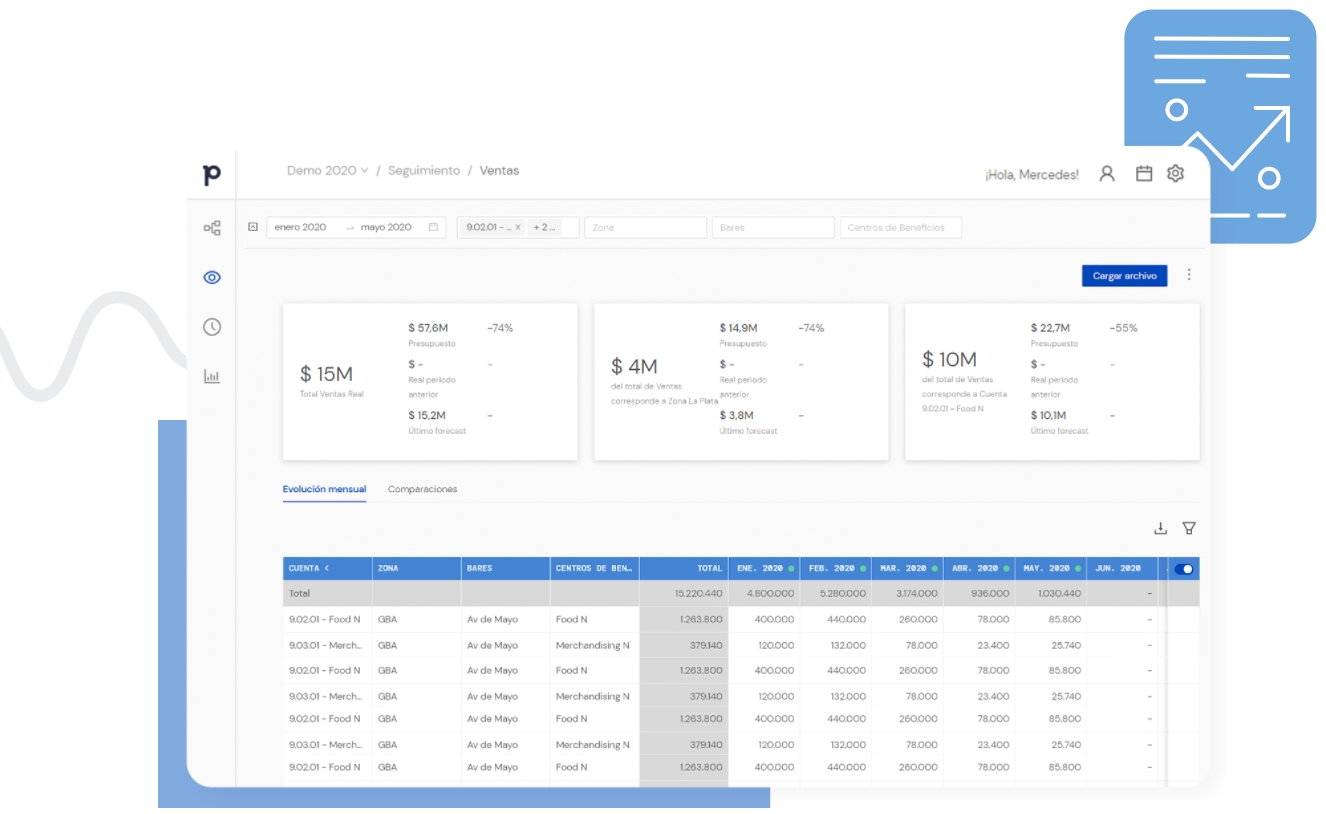 Compare your plan against actual.

Analyze the achievement of your goals using your information integrated to multiple data sources.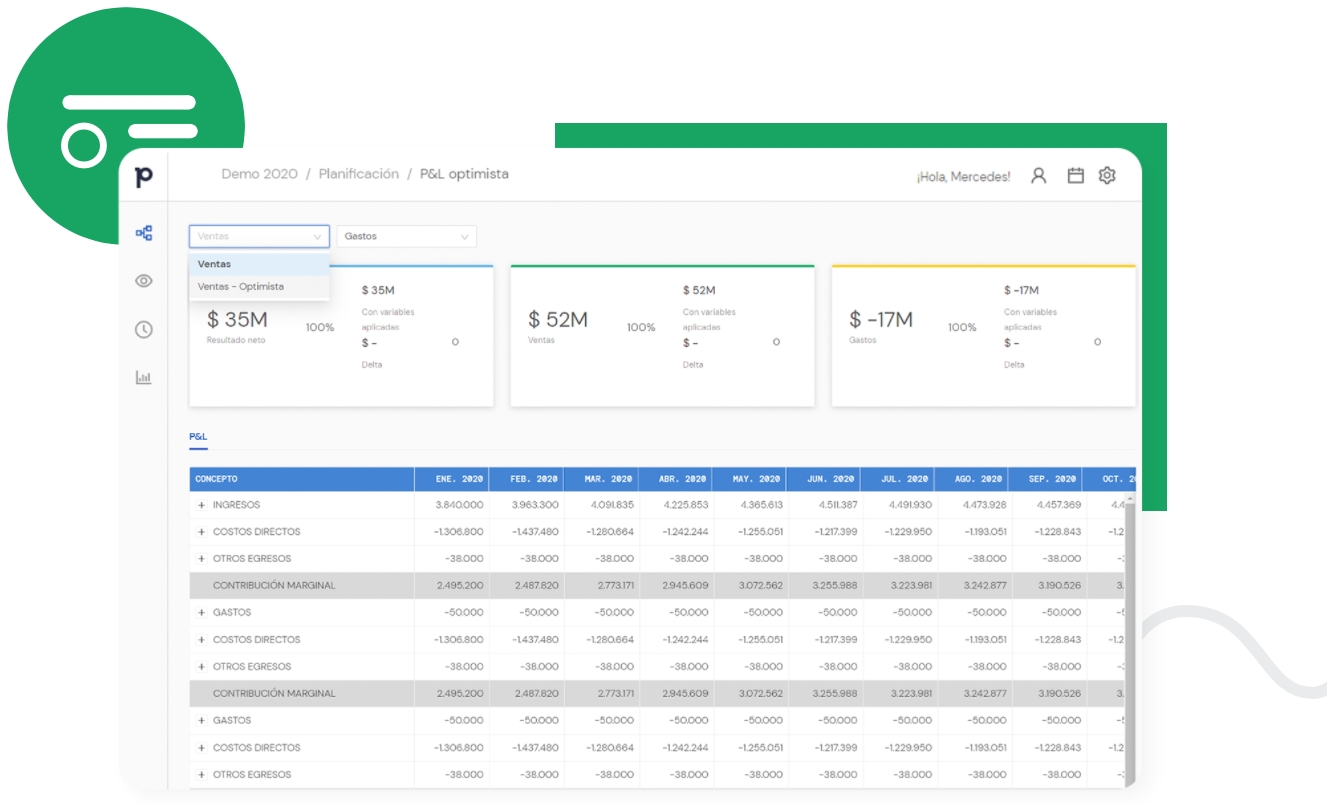 Create business variables and simulate scenarios

to plan for the future and make decisions quickly.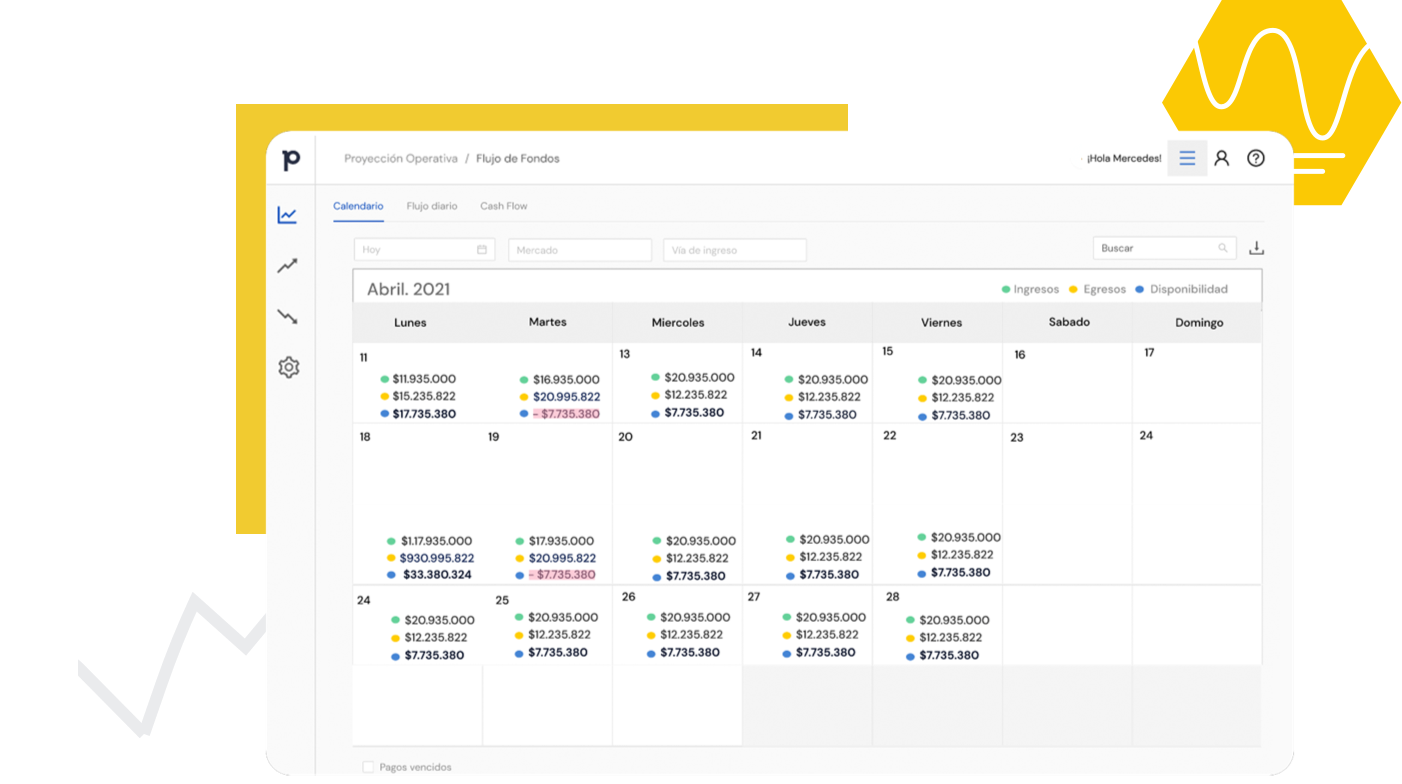 Manage your cash flow

to get a better view of the cash flow.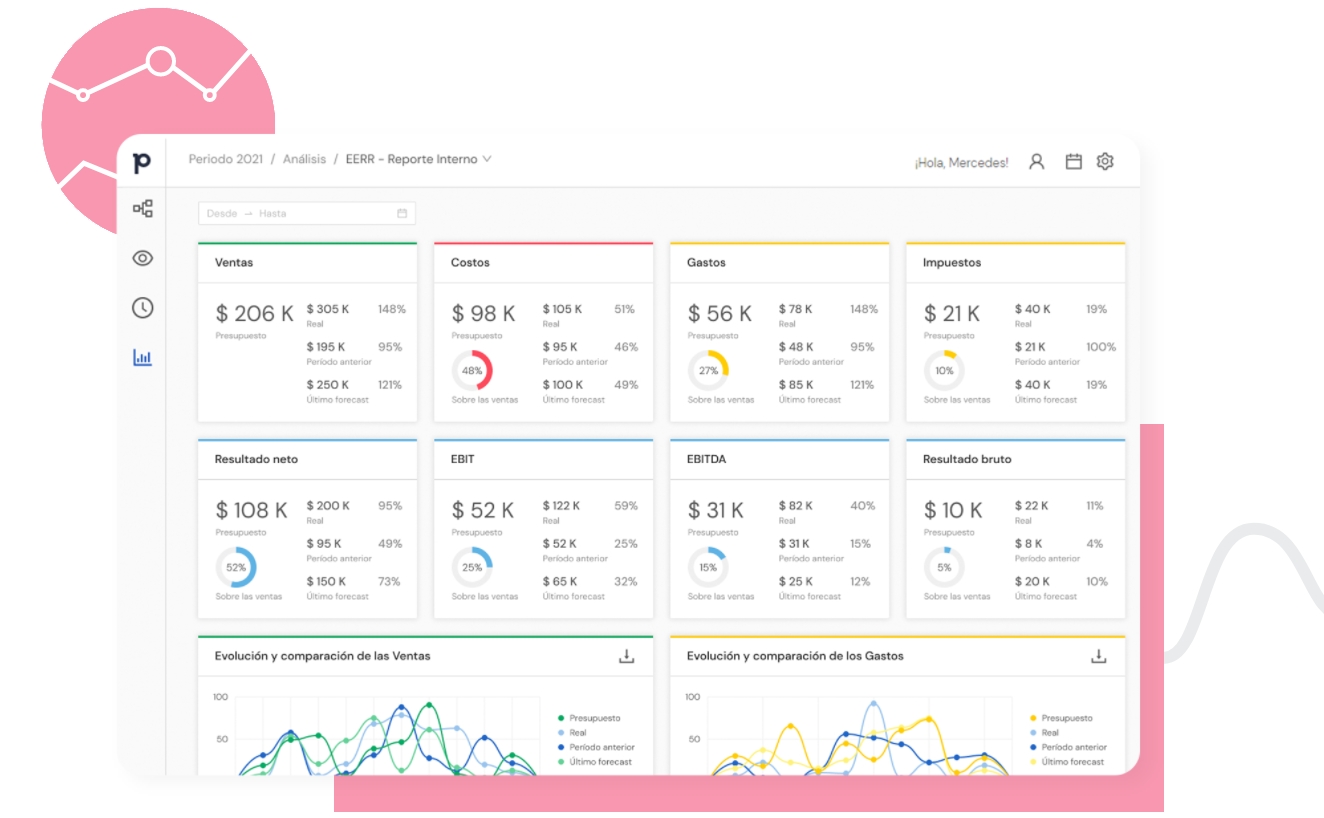 Make an impression with customized and automatic
smart reports.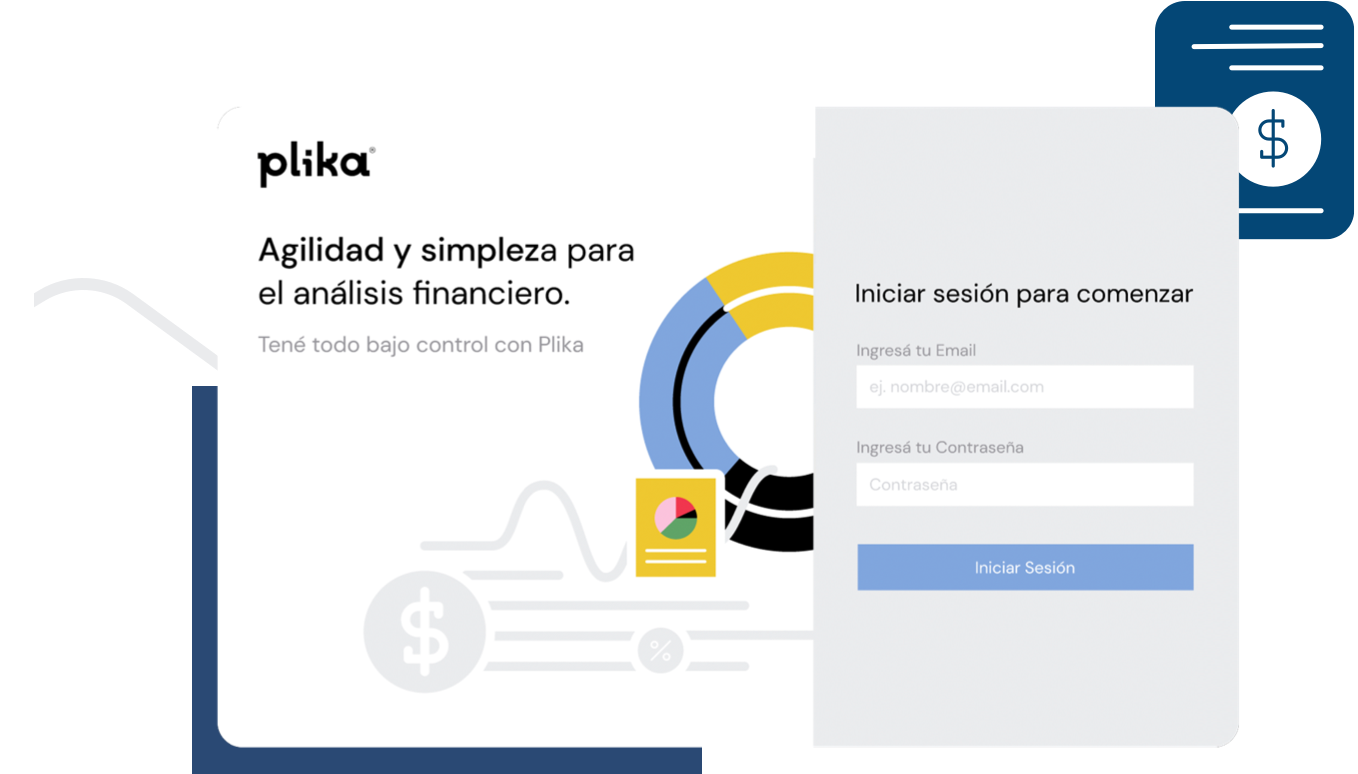 Available in all countries

around the world and for all kinds of businesses.
Benefits
Transform your company's finances and the decisions you make with them

Say goodbye to spreadsheets!

and save time for tasks that add more value.

Automate your financial reports

to speed up each month closing.

Collaborative platform

to involve the business areas in Financial Planning & Analysis processes.

Project your reports,

create scenarios and present deviations in simple steps.
Blog
Are you interested in trends in Financial Planning & Analysis? Visit and suscribe to our blog to become a modern finance professional.